We offer complete IT solutions for your business needs
Since 2007 Proactiv Computer Solutions Ltd have been providing our clients with leading IT solutions. Allowing them to do what they do best at keeping their businesses running smoothly and efficiently.
We believe in collaborating with our clients in order to better understand their needs. Using our expertise in IT we offer a wide range of services to businesses. 
We have a team of highly skilled IT professionals in different fields to ensure you get the best solution that you and your business needs.

We are able to visit your office in Auckland, New Zealand.
Proactiv Computer Solutions was founded in 2007. Prior to this, the director Yusuf Moorad owned and operated Computer Age Solutions which started in 1995 giving the company over 30 years of experience.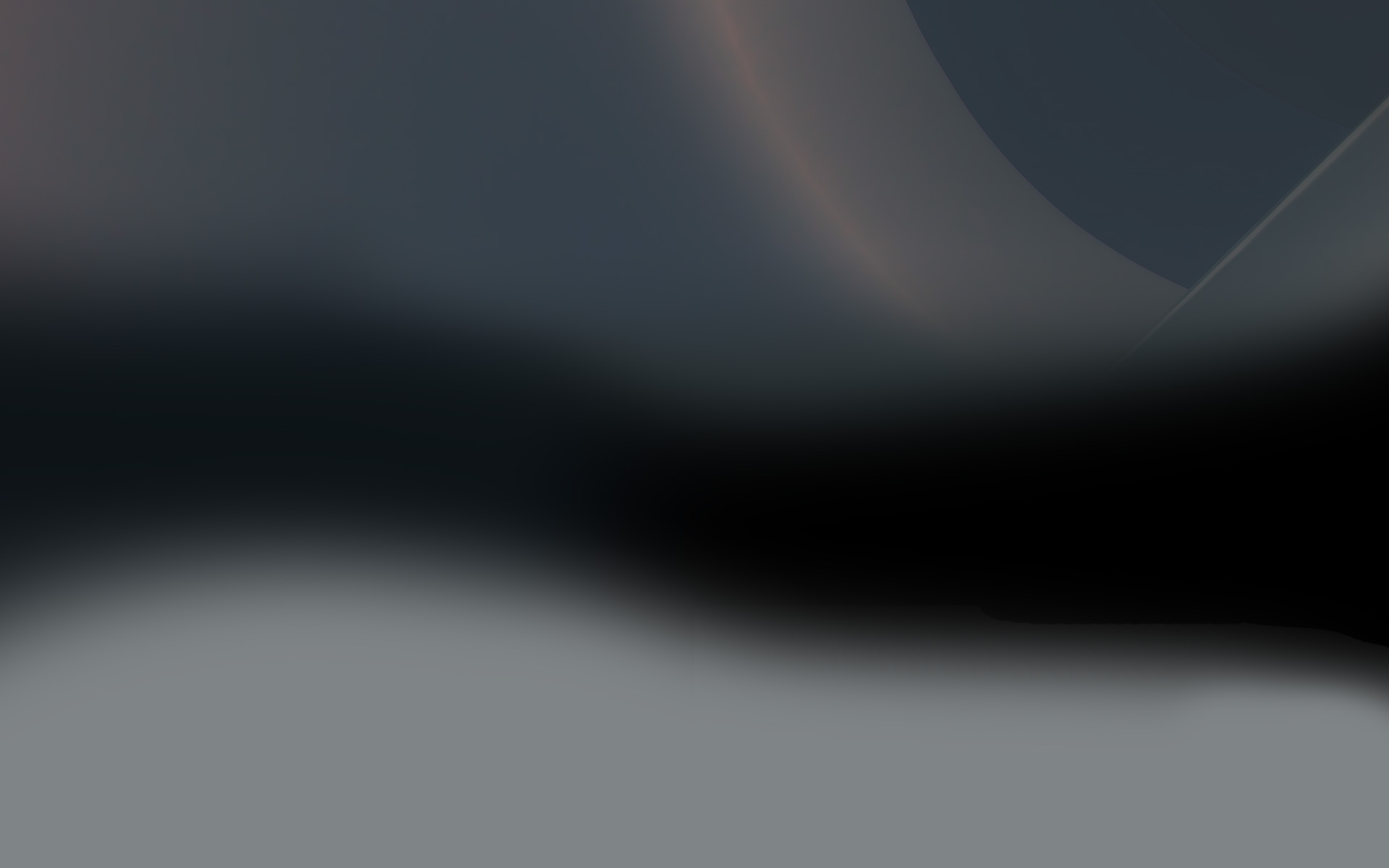 Years of experience
37
---
Nothing speaks louder than putting in the hard yards and then bring this experience to your door step.
Cloud based web solutions
104
---
From simple websites to getting you right out there with a cloud based solution to unleash your business.
Coffees consumed daily
7
---
The fuel of our IT staff. Caffeine helps us go the extra mile when providing you with IT solutions.